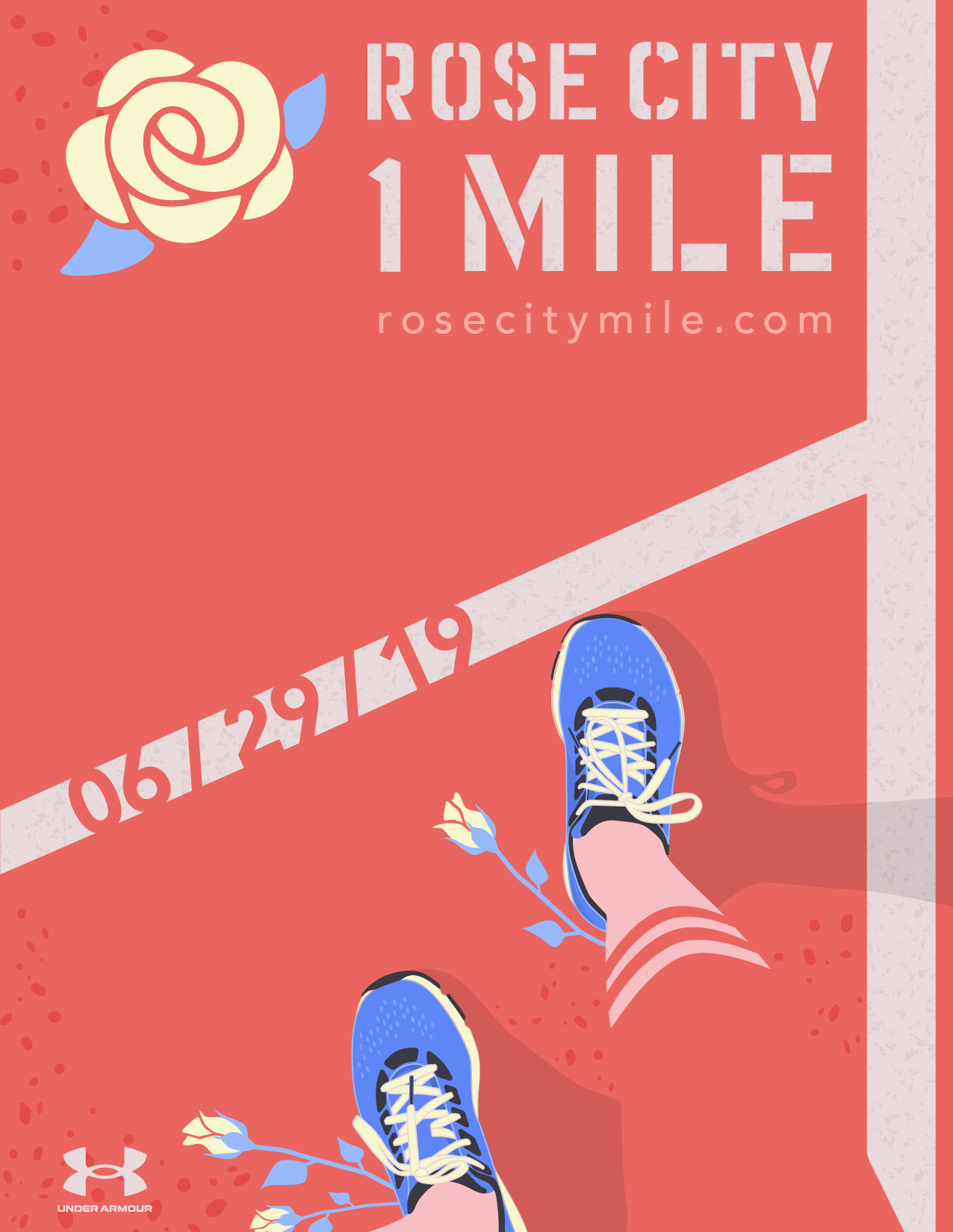 ---
Please join Friends of Terwilliger (FOT) and Rose City Track Club for the second annual Rose City Mile Race at Duniway Park Track. Stop by our booth and learn about the history of 107 year-old Terwilliger Parkway and support FOT by buying your very own FOT socks!
Event Details
Friends of Terwilliger is proud to help sponsor this running event at Duniway Park track, part of the Historical Terwilliger Parkway. Come out and support, cheer on, or otherwise make some noise for all of our running competitors. Better yet, sign up and run!! Here's the details from the Rose City Track Club:
"Rose City Track Club is proud to present the second annual Rose City Mile at Duniway Track in Portland, Oregon on Saturday, June 29th, 2019. We're also excited to announce our first-ever virtual mile, so anyone can participate no matter where they are in the world! Our mission is to provide a fun, competitive, and accessible opportunity for runners of all ages and abilities to test themselves in the mile." Register: rosecitymile.com
Oh, did we tell you about the FOT socks? Be the first on your block to have these wonderful, athletic socks, guaranteed to make you go faster! And look good too!

Location Duniway Park Track
Date Jun 29, 2019
Time 10:00 AM - 04:00 PM