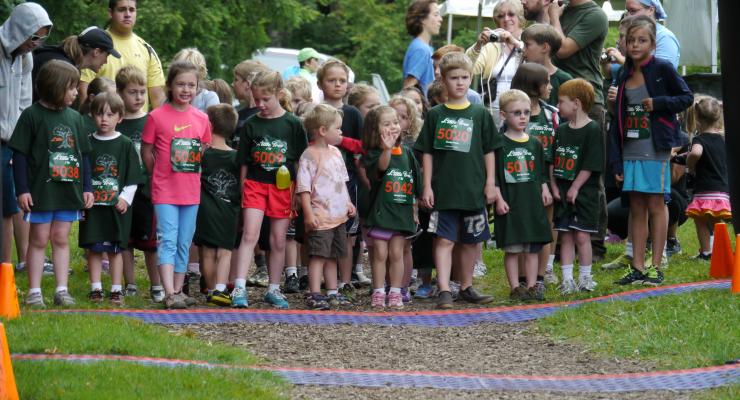 Portland Parks & Recreation (PP&R) presentation: A Sustainable Future
On November 26, 2019, Commissioner Nick Fish and PP&R Director Adena Long presented "A Sustainable Future" to the Portland City Council for discussion and guidance. This is the first step to determine funding options for PP&R.
The session provided an overview of the PP&R system which represents 11,712 acres of land or 15% of our total city land. Other statistics include:

8,000 acres of natural areas;·
146 neighborhood parks;·
157 miles of trails;·
2+ million recreational visits;·
1.4 million trees;·
3,300 employees, full- and part-time;·
446,502 volunteer hours and over 200 "friends" groups

Following a 2017 Community Needs Survey, PP&R presented three scenarios with alternative funding options. Two questions were posed for the Council: ·
What park system do we want and should PP&R consider alternative funding options?

The link to the presentation may be found at: https://www.portlandoregon.gov/parks/article/748069