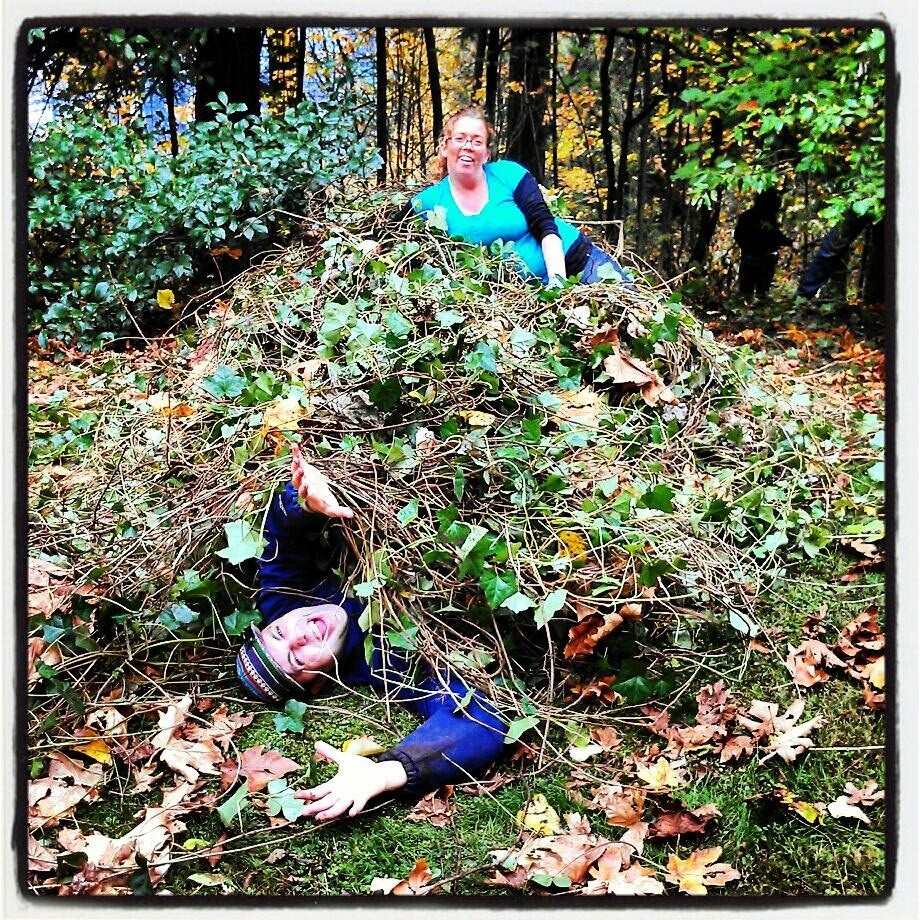 ---
Please join Friends of Terwilliger and Portland Parks & Recreation for 2021 Earth Day celebration.

Come bond with nature and help us remove that darn ivy too!
Event Details
Because this wildlife corridor deserves some love and protection from that darn ivy that's choking our trees.


provide instruction and tools if you don't have any. provide the sweat and passion for one of Portland's favorite parks.
Location We'll send you the location after you've registered.
Date Apr 17, 2021
Time 09:00 AM - 12:00 PM