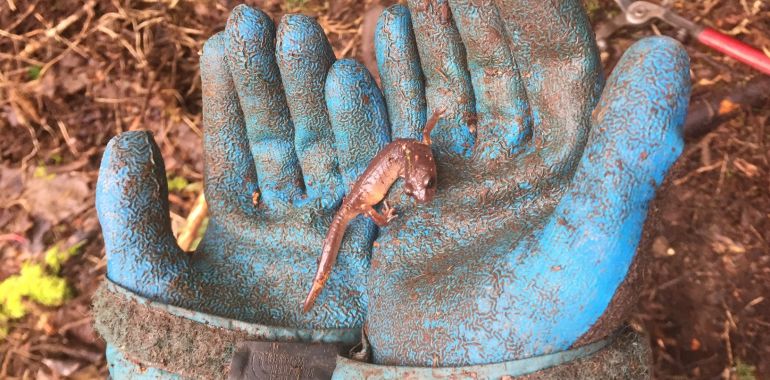 Mar 21, 2020 - 09:00 AM
Join us for our regular monthly restoration event March 21st. We will be ridding historic Terwilliger Parkway of invasive plants. You're all invited!

Friends of Terwilliger and Portland Parks and Recreation will be on hand to offer instruction, tools, gloves, and snacks. Show some love for one of Portland's favorite parks to run, bike, and hike.
Details