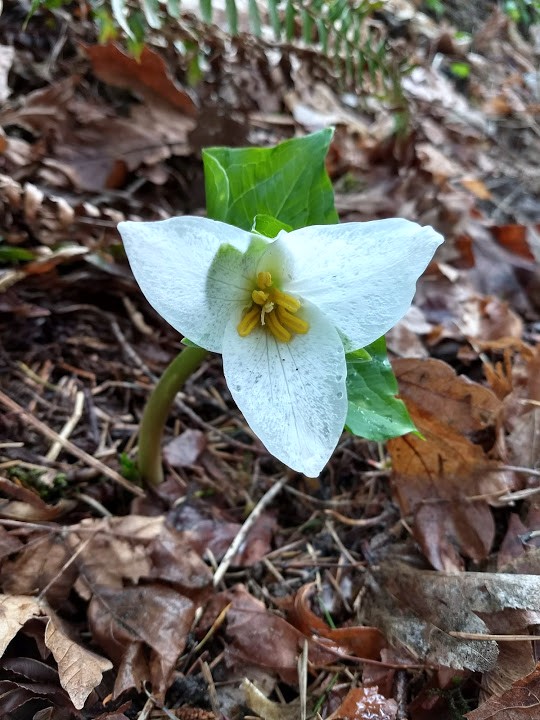 ---
Save the date, September 17th, and join Friends of Terwilliger and Portland Parks & Recreation for our monthly restoration work in Historic Terwilliger Parkway in September. Let's show the ivy who's the boss!

Event Details
We take time off during the summer months, but we'll be back in September.

Show some love for one of the city's favorite places to run, bike, and hike and help us protect this linear park from those invasive plants like ivy and blackberries.



Please check back for registration info. We'll then get back to you with our meeting spot and what to bring. Look for the work party sign and dress according to the weather.

*Native Trillium photo by Charlie Howard
Location We'll send the location and links to all the information you need for this work party.
Date Sep 17, 2022
Time 09:00 AM - 12:00 PM