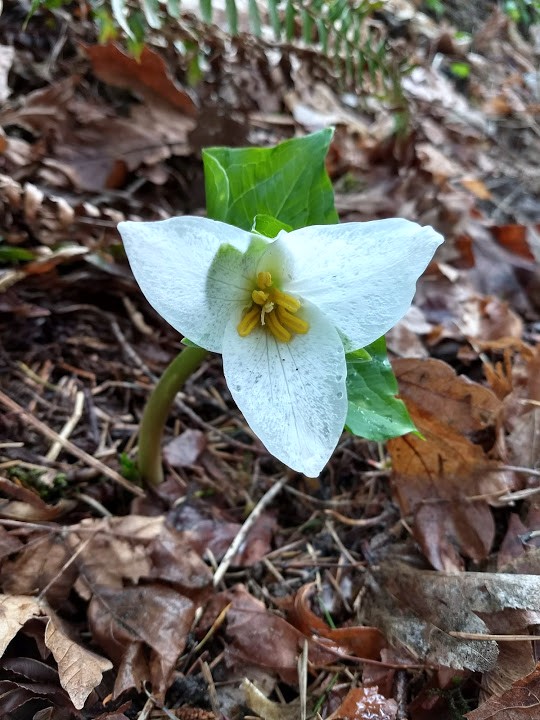 ---
Our May Restoration work party has been cancelled!

Event Details
Due to recent events with COVID-19, Portland Parks & Recreation and Friends of Terwilliger are cancelling our May work party to keep our community safe. Please feel free to reach out with any questions, at our email address or by phone: 503-293-1069. Keep all fingers crossed that we will be back in full force to take on that darn ivy September 19th!

Please practice safe boundaries from others while enjoying Terwilliger Parkway's natural beauty while running, walking, or cycling. Stay active!

Location Terwilliger parkway
Date May 16, 2020
Time 09:00 AM - 12:00 PM