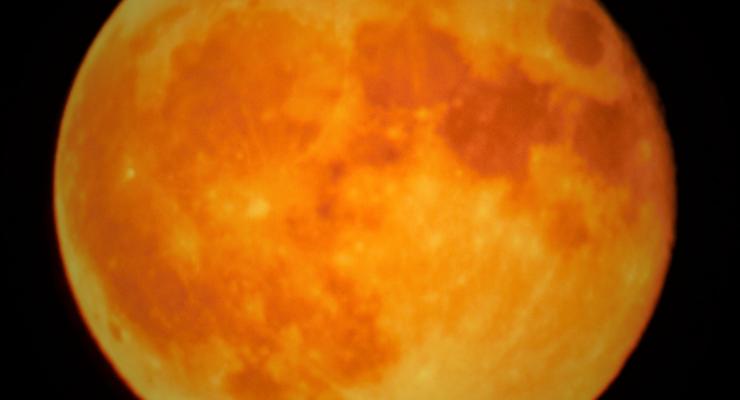 2022 Harvest Moon Appears
Well, if you thought the harvest moon wouldn't be visible from Terwilliger Parkway because of our smoky air, you were mistaken!
40 neighbors and Friends of Terwilliger showed up for our September celebration of the Harvest Moon. Air quality has been compromised lately due to forest fires around the state, so it looked like we might not see the moon last night. But, those of us in attendance saw a spectacular showing. To the point that as the moon rose in the eastern sky, it became bigger and redder.
Oh, and it didn't hurt that while folks waited for the moon to appear, they were hosted to one or more Dairy Hill ice cream sandwiches.
Our thanks to Homestead Neighborhood Association and Dairy Hill Ice Cream for partnering with us and Jack Liskear for this Harvest Moon photo.