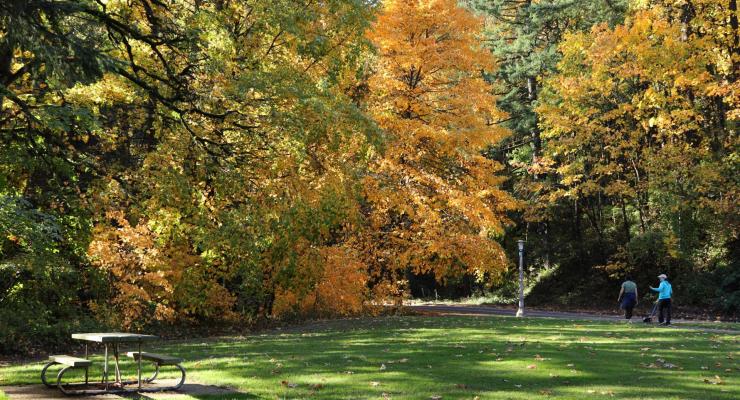 Want to support Friends of Terwilliger and the work we do to protect this linear park for our community?

Show some love for one of Portland's favorite parks, Terwilliger Parkway, and GIVE TODAY!! This ribbon-like green space was dedicated over 100 years ago to provide the Portland community with a place to exercise, enjoy nature, and relax from the daily stressors. Make a tax-deductible donation* and help us continue to improve and protect the Parkway for all.

Click on the "Donation Now" button or send a check to
* Friends of Terwilliger is a 501 (c) 3 non-profit all-volunteer organization. Your entire donation goes to protecting and enhancing Terwilliger Parkway.