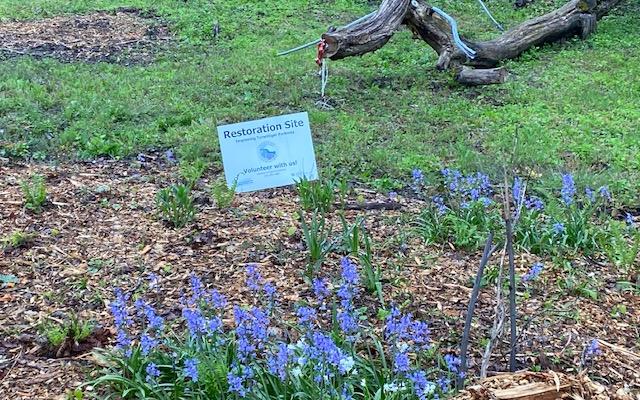 Native Plant Demonstration Garden Planned in Terwilliger Parkway
A long-term project to establish a native plant demonstration garden, based upon Frederick Walpole's illustrations of Oregon Native Plants, is about to begin in Historic Terwilliger Parkway on either side of the SW Bancroft St right-of-way.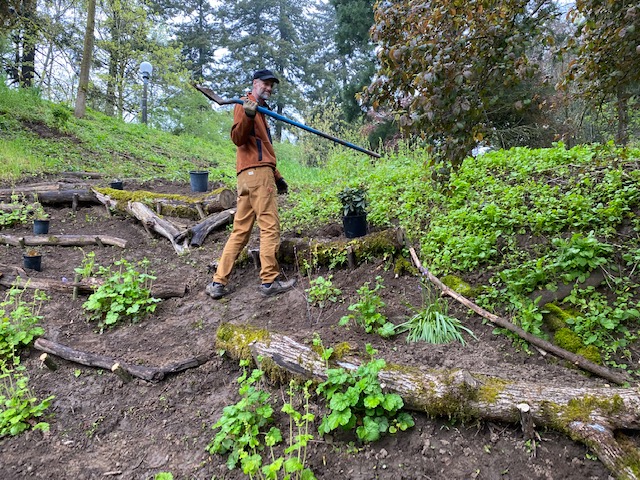 The variety of microclimates located here will be used to enhance the survival of as many as possible native Oregon plants from the 1890's that Walpole illustrated. Frederick A. Walpole was an illustrator employed by the U.S. National Herbarium (now National Museum of Natural History) and constructed his residence on the crown of Eagle Point in 1893. More info about Walpole here. The one-acre Eagle Point is now a part of Historic Terwilliger Parkway.
Data will be collected to access the native plants' ability to thrive in the current era of climate change. It will provide an accessible, southwest Portland instructional garden and will provide magnificent views to the east of the Willamette Valley and Mt Hood. Here's the plan: