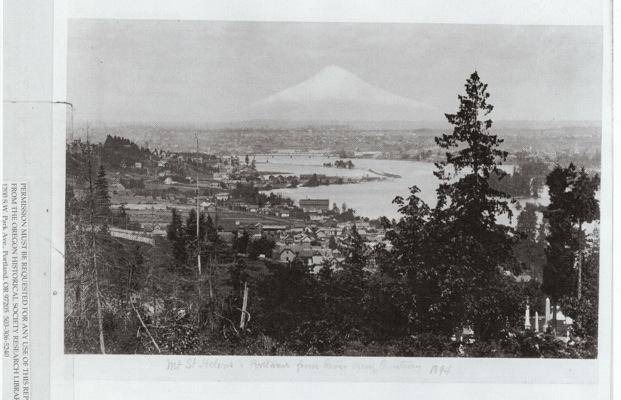 Friends of Terwilliger has passed two important hurdles in our effort to nominate Terwilliger Parkway to the National Register of Historic Places.
Our nomination was reviewed by the City of Portland Historic Landmarks Commission in early October, and by the Oregon State Parks Department's State Advisory Committee on Historic Preservation a couple of weeks later. Both groups were supportive of the nomination and had numerous suggestions for making the nomination better. Now the nomination goes on to the National Park Service who will make the final decision in March 2021.
The nomination comprises 115 acres including the original parkway from Duniway Park to SW Capitol Hwy. The roadway, pathway, and light poles are considered "character-defining features" of the parkway, as well as the views and vegetation. The nomination also includes publicly owned natural areas that border the parkway. No private land is included in the nomination.
Besides the prestige and increased awareness that comes from a site being listed on the National Register, there is also an increased level of protection. Exactly how that plays out in the future is hard to determine now, but proposed changes that would affect the "character-defining features" would be reviewed more rigorously.