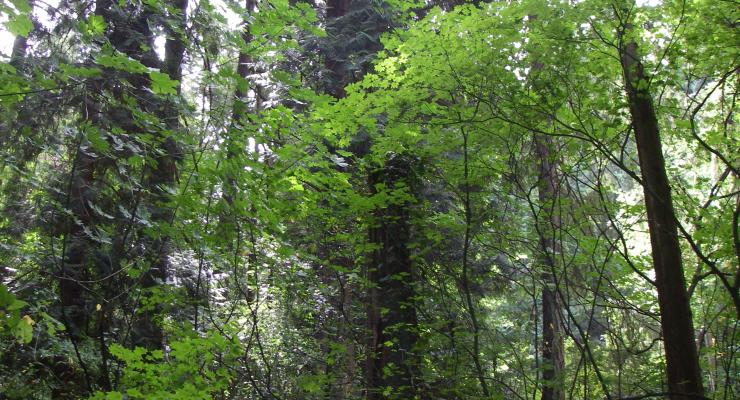 "This place just doesn't quit being beautiful."
These words were overheard in historical Terwilliger Parkway recently. We often take for granted the places we visit often, and that seem so familiar to us.
But that didn't stop a city employee, working in Terwilliger Parkway recently, from echoing their thoughts as they looked around at the wonderful features of this linear park; over 100 years in the making. Please come visit, enjoy, and breathe in the calming environment only nature can provide.
Check out our recent improvements/on-going projects:
-Open viewpoint to the east near SW Bancroft St where non-native black locust trees were removed and future plantings/gardens will take form
-New light pole globes along the Parkway, copying the historical globe design of 1912.
-New paving project bringing wider bike lanes and safety upgrades near parking areas and where streets cross the bike lanes.