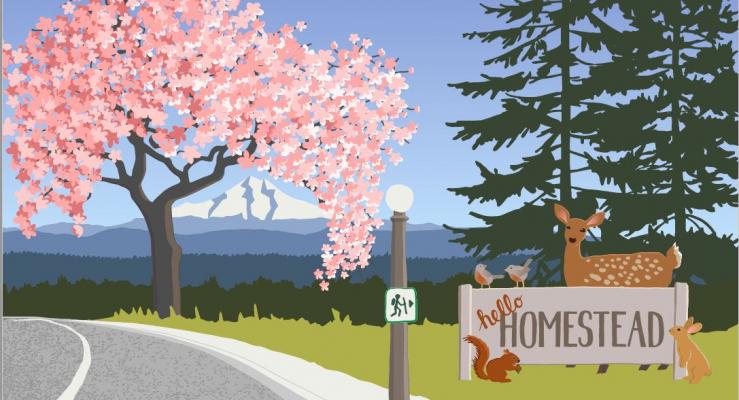 Homestead Neighborhood Outreach to Community Members
Our partner, The Homestead Neighborhood Association, is interested in creating a more diverse and inclusive organization. They are eager to have broader participation and wish to hear from all residents about neighborhood interests and concerns.
The Homestead NA board has developed a survey as one way to get to know more about issues and interests of the residents of the Homestead Neighborhood. Please take a few minutes to take the survey. Your input is important to make the neighborhood even better.
Take the survey HERE