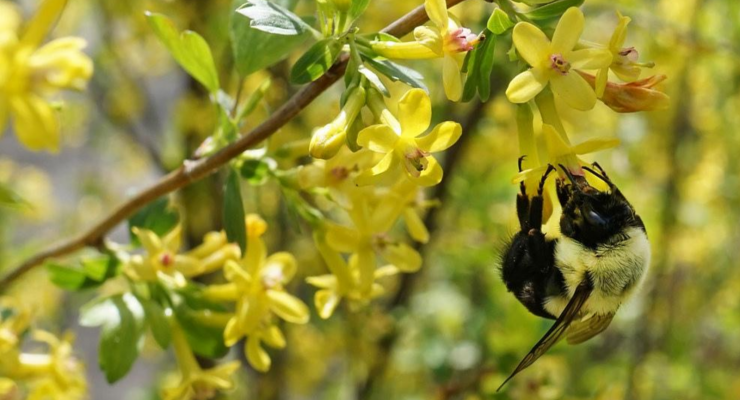 The Watershed Resource Center is partnering with SparrowHawk Native plants and Neighborhood House to provide the opportunity for all of us to order native plants. Native plants tolerate our varied climate, conserve water and water runoff, reduce the need for pesticides and fertilizers, and most importantly offer support for our native critters.
Plants can only be purchased by online pre-order, and online ordering for the sale opens on Tuesday, September 1.You will then pick a time to stop by on either 10/16 or 10/17 and pick up your plants! This process helps minimize traffic through the sale and limit the number of people at the event at any given time. These, along with other safety measures, help keep customers and volunteers safe during the event.
Plants will be picked up at St Luke Lutheran Church (4595 SW California St - across from Gabriel Park) between 9am and 5pm on either 10/16 or 10/17. Special thanks to
watershed committee member Dick McCollum for helping coordinate St Lukes as a host site!
5% of total sales will go to support Neighborhood House youth education programs.
You can learn more about the sale and place orders at https://sparrowhawknativeplants.com/