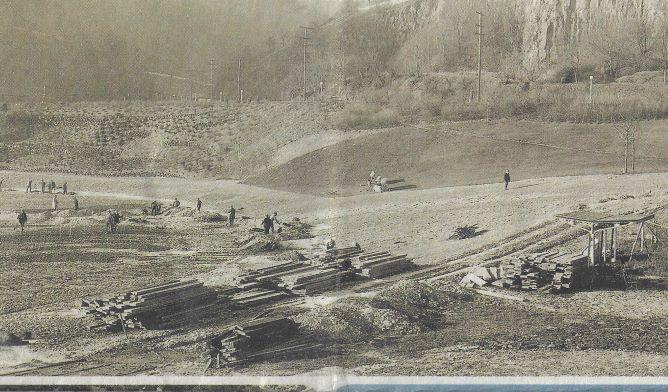 Thank You Portland Running Company Race Team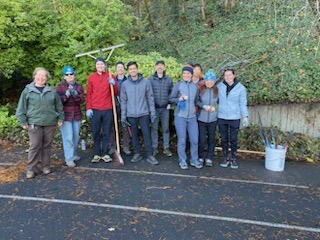 Earlier this month, 9 members of the PRC race team, plus PP&R staff and Friends of Terwilliger, showed some love for Duniway Track, the most accessible track in the city.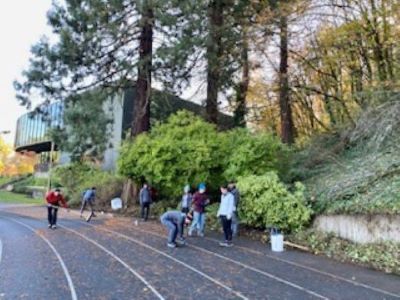 Anyone can come train at Duniway and we see several local running clubs/race teams enjoying this pubic track, part of Historic Terwilliger Parkway.
We'd love to have your running club/race team come join us for an ivy removal work party. Just contact us at info@terwilligerfriends.org and we'll make it happen!